Another GREAT Add-On for Personalization, Comfort and Style!

Click On Any Graphic To Enlarge or Reduce
Back


These can be purchased as part of your build OR as a kit to upgrade your own canes/stiks. They are offered in multiple leathers and metal colors for your clasps, mounting loops and adjusters. They are 26 inches in contracted length and expands up to 48 inches. However the strap may be shortened slightly to accommodate a shortened stik. Sling it over you shoulder or across your back when both hands are needed such as when you're riding your bike, etc. Requires selection of leather and mounting loops & HD Clasps and Adjuster. Includes all matching mounting hardware.

Price starts at $19.50... and includes FREE USA Packaging & Priority Mail Shipping if shipped with a Stik Order.
CHOOSE YOUR PREFERRED LEATHER
| | | |
| --- | --- | --- |
| Tan Oiled | Black Oiled | Dark Brown Oiled |
| Burgundy Latigo | | Natural Cowhide |
CHOOSE YOUR PREFERRED CLASP & LOOP COLOR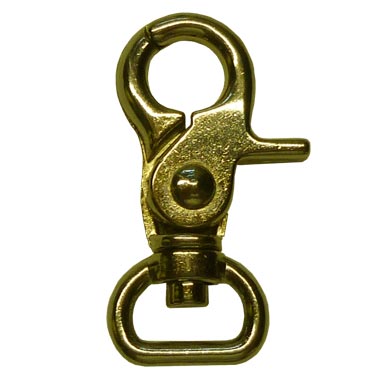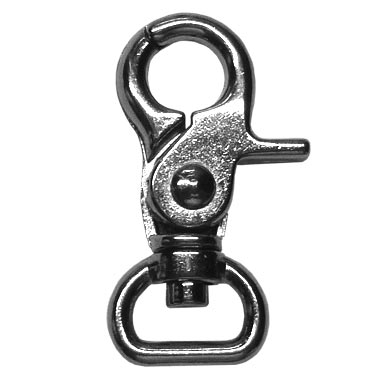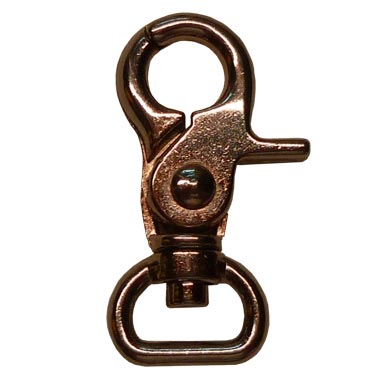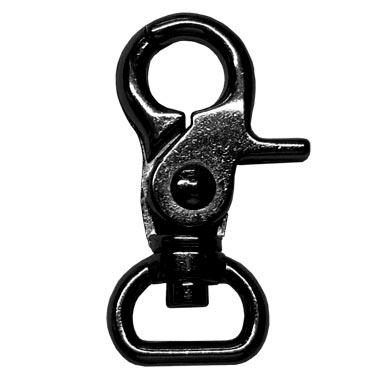 Click on Graphic to Enlarge or Reduce
---
CHOOSE YOUR PREFERRED ADJUSTER
CHOOSE THE CORRECT ORDER OPTION
WITH Stik Order NOT INSTALLED (Free USA Packaging/Shipping)
WITH Stik Order INSTALLED +5.00 (Free USA Packaging/Shipping)
WITHOUT Stik Order +$3.99 (Shipped First Class)
Sling Price (ea):
If ordering WITHOUT a Stik or Staf AND... more than 1 is desired,
EMAIL US FIRST as we can save you money on shipping.