Some Samples
of Our Products
---

Click on Image for Link
---


---
Today is Tuesday
Dec 10, 2019

---
Full Moon
in 2 days
[Dec 12]
National Guard Birthday
in 3 days
[Dec 13]
Last Quarter Moon
in 8 days
[Dec 18]
---
Site Code by:
BubbaSam



---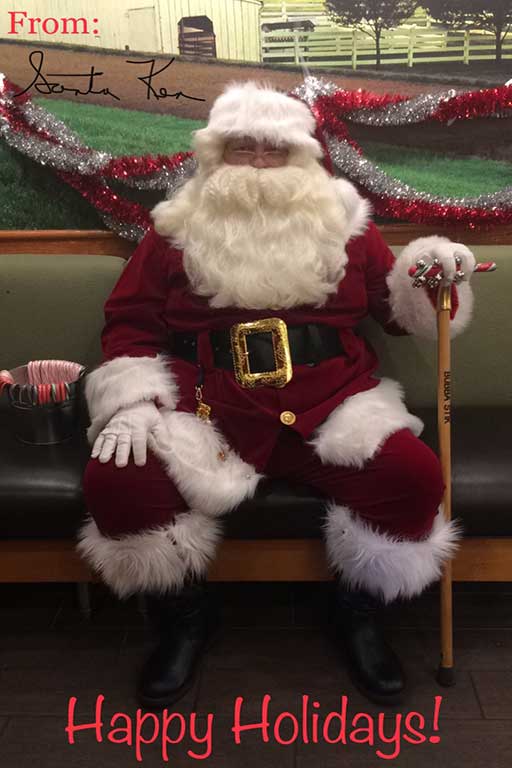 Click on Graphic to Enlarge or Reduce
Even Santa Builds His Stiks at StepinStik.com!



There's ONLY 15 Days Left until Christmas Morn!
That means there's still time to Build & Receive that One-Of-A-Kind Stik for that Special Gift for that Special Person with a 2-3 Day U.S. Ship Time! USPS says the last ship day for Stik & Staf orders is Dec 21st and for Accessories is Dec 20th to make it in time for Christmas Morn!
---
We've been providing some of the finest, most comfortable, custom built walking stiks and accessories internationally for 16+ years, each one designed by our customer and built by us.

Our world renowned Stiks & Stafs are built from woods from around the world! You can embellishment your custom build with top grade Custom Accessories of your choosing. Check our Testimonials page to see what our customers have said about both our Products and Services!

Mouse Over Scrolling To Pause

A Random Testimonial Out Of 352 - See & Read More...


On Jan 4, 2011 at 4:39 AM Louis of Las Vegas, NV wrote:
Louis gave us a

5 Star Rating!
I just ordered a Bubbastik from you and I just would like to say "Thank You" for getting the length right!!! I also wanted to let you know that it feels so much better on my right hand. To help you understand my right hand was badly damaged when I was 16. It has 2 composite and 3 reconstructed bones in it and both knees are bad, but my right just sucks!!! So... that is the side I have to use your Bubbastik for. So thank you for your help.

---
CART
---

---

---

---

---