Some Samples
of Our Products
---

Click on Image for Link
---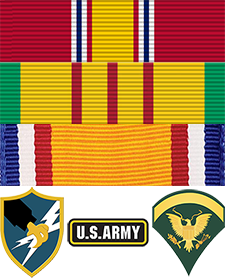 ---
Today is Monday
Jan 30, 2023

---
New Moon
in 2 days
[Feb 01]
Ash Wednesday
in 3 days
[Feb 02]
Chinese New Year (Rabbit)
in 3 days
[Feb 02]
---
Site Code by:
BubbaSam



---

"A Place Where You Can Custom Build Your VERY Own Unique Walking Stik and MORE..."
---
We've been providing some of the finest, most comfortable, custom built walking stiks and accessories internationally going on 21 years, each one designed by our customer and built by us.

Our world renowned Stiks & Stafs are built from woods from around the world! You can embellish your custom build with top grade Custom Accessories of your choosing. Check our Testimonials page to see what our customers have said about both our Products and Services!

Mouse Over Scrolling To Pause

A Random Testimonial Out Of 410 - See & Read More...


On May 10, 2019 at 10:42 AM Vince of Key West, FL wrote:
Vince gave us a

5 Star Rating!
Bubba Stik's are addictive. I love the look and feel wood and the Exotic Sticks feature fine wood grain with beautiful natural color. I enjoy the finish of the wax and citrus, A little trick that I do is polish the stik with 400 grit sand paper followed by 600 grit. Wipe it off to get rid of the dust then apply two coats of BubbaSam's finish, letting it dry 2 hours between coats... WOW! Smooth as a baby's bottom!

---
PARTS & INFO
---
---

---

---

---