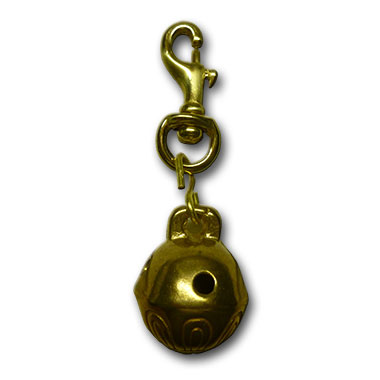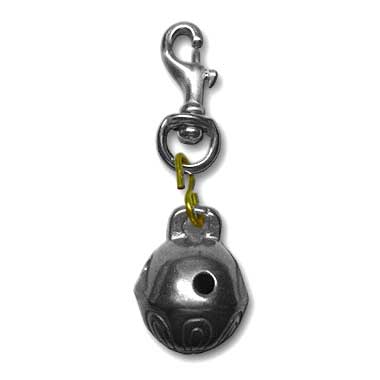 Click On Graphic To Enlarge
Back


Another GREAT Add-On for Personalization!


These Ornate Hiker Bells are offered in solid brass and chromed solid brass and measures 3-1/2 inches in overall length. The 1-3/4 inch clasp has a 360 degree swivel on the bottom. The Ornate Bell itself has a 1-1/8 inch diameter. You will need one of our Metal Mounting Loops to mount this to your stik or staf... or you can just clip it on your belt loop or backpack. Helps keep those critters away on your long walks in the woods or desert.

Price starts at $9.50 per Hiker Bell... and includes FREE USA Packaging & Priority Mail Shipping if shipped with a Stik Order.
CHOOSE YOUR METAL:
CHOOSE YOUR OPTIONS:
WITH Stik Order (Free USA Packaging/Shipping)
WITHOUT Stik Order +$3.99 (Shipped First Class)
Solid Brass Hiker Bell Price (ea):
If ordering WITHOUT a Stik or Staf AND... more than 1 is desired,
EMAIL US FIRST as we can save you money on shipping.