Another GREAT Add-On for Personalization and Utility!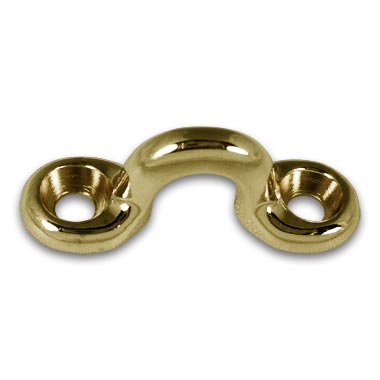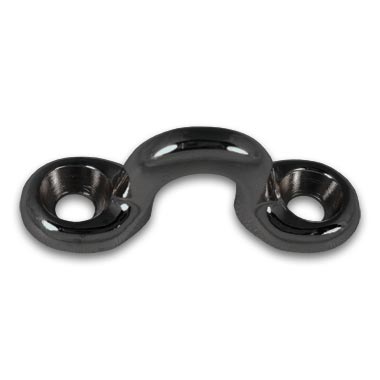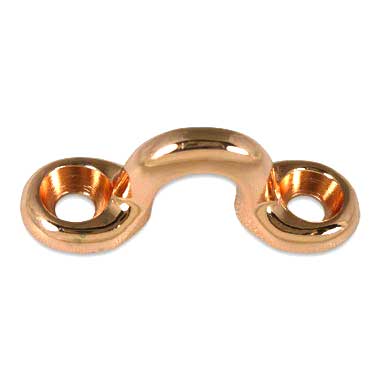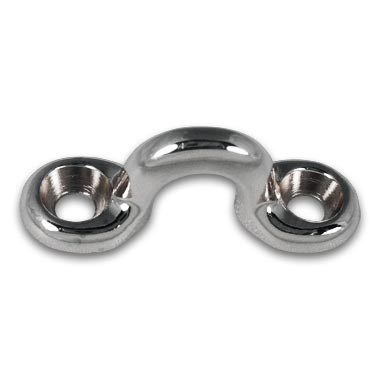 Click on Graphic to Enlarge or Reduce
Back


These Mounting Loops are absolutely perfect for mounting just about anything to your Stik or Staf... Tassels, Wrist Straps, Hiker Bells... whatever you like. They mount with two screws, are available in Solid Brass, Nickel Plated, Copper Plated or Black Chrome Plated and come with all mounting hardware.

NOTE: If you're not handy you might want to have us install it for you when you order your stik.



Price starts at $4.00 per Loop... and includes FREE USA Packaging & Priority Mail Shipping if shipped with a Stik Order.

CHOOSE YOUR PREFERRED LOOP METAL:
CHOOSE THE CORRECT ORDER OPTION:
WITH Stik Order NOT Installed (Free USA Packaging/Shipping)
WITH Stik Order Installed +2.00 (Free USA Packaging/Shipping)
WITHOUT Stik Order +$3.99 (Shipped First Class)
Mounting Loop (ea):

IMPORTANT!
If wanting to order multiples WITHOUT a Stik or Staf order...
EMAIL US FIRST as we can save you money on shipping.