Another GREAT Add-On for Comfort & Convenience!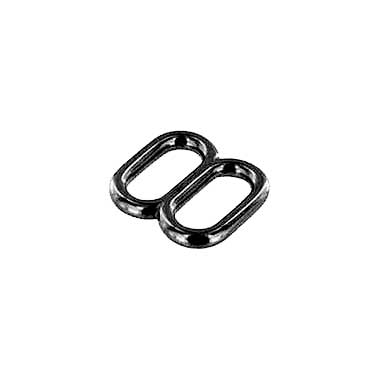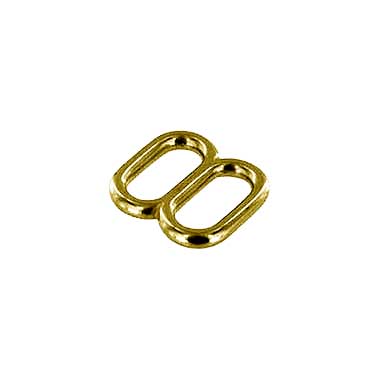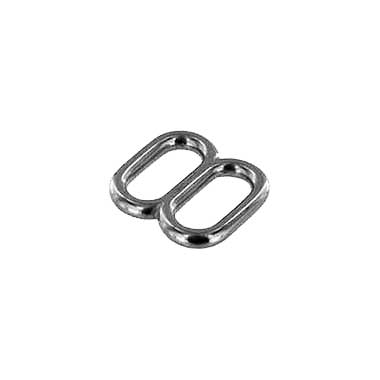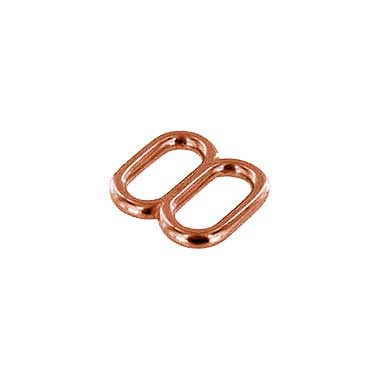 Click On Graphic To Enlarge or Reduce
Back


These Steel Double Loop Adjusters are Plated in Black Chrome, Brass, Bright Nickel and Copper finish. They have an outside dimension of 3/4"w x 11/16"l with inside slot dimensions of 1/2"w x 3/16"d. Perfect for all of our 1/2 inch wide wrist straps.

Price starts at $2.95... and includes FREE Packaging & USA Shipping if shipped with a Stik or Staf Order.


CHOOSE YOUR PREFERRED ADJUSTER:
CHOOSE THE CORRECT ORDER OPTION:
WITH Stik or Staf Order

(Free USA Packaging/Shipping)

WITHOUT Stik or Staf Order

+$4.43 (Pkg & Shipped First Class)
Adjuster (ea):
If the WRONG Order Option is chosen an invoice will be sent for the packaging and
shipping once the weight is known. Order will be shipped once invoice has been completed.
---
If more than 1 is ordered WITHOUT a Stik or Staf order we will refund
any overage on the packaging and shipping once the total weight is known.