Some Samples
of Our Products
---

Click on Image for Link
---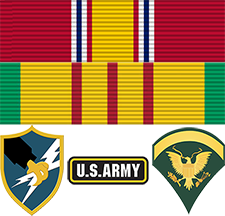 ---
Today is Monday
Nov 29, 2021

---
Cyber Monday
TODAY!
[Nov 29]
New Moon
in 5 days
[Dec 04]
Hanukkah Ends
in 7 days
[Dec 06]
---
Site Code by:
BubbaSam



---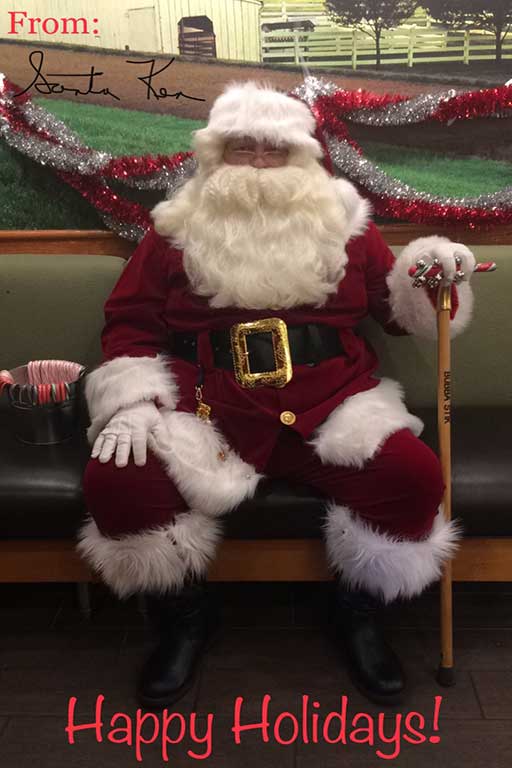 Click on Graphic to Enlarge or Reduce
Even Santa Builds His Stiks at StepinStik.com!



There's ONLY 26 Days Left until Christmas Morn!


That means there's still time to Build & Receive that One-Of-A-Kind Stik for that Special Gift for that Special Person with a 2-3 Day U.S. Ship Time! So get your Stik or Staf orders in by Dec 16th (15th if an Exotic) to be built and shipped to arrive in time for Christmas per the USPS notice.
---
Wanna know the USPS Domestic, Military and International Holiday Season Shipping Deadlines?... Click HERE



We've been providing some of the finest, most comfortable, custom built walking stiks and accessories internationally for over 19 years, each one designed by our customer and built by us.

Our world renowned Stiks & Stafs are built from woods from around the world! You can embellish your custom build with top grade Custom Accessories of your choosing. Check our Testimonials page to see what our customers have said about both our Products and Services!

Mouse Over Scrolling To Pause

A Random Testimonial Out Of 399 - See & Read More...


On May 14, 2011 at 2:03 PM Gina of Blairsville, GA wrote:
Gina gave us a

5 Star Rating!
Ordered 2 BubbaStiks on 5/12/11 and got them on 5/14/11. They both look great. I got the horse hair tassel put on mine and am very pleased with the quality. Thank you for quick service and excellent product.

---
CART
---

---

---

---

---