Some Samples
of Our Products
---

Click on Image for Link
---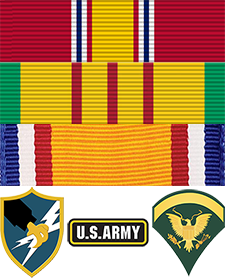 ---
Today is Tuesday
Jul 5, 2022

---
First Quarter Moon
in 1 day
[Jul 06]
Full Moon
in 8 days
[Jul 13]
Last Quarter Moon
in 15 days
[Jul 20]
---
Site Code by:
BubbaSam



---

"A Place Where You Can Custom Build Your VERY Own Unique Walking Stik and MORE..."
---
We've been providing some of the finest, most comfortable, custom built walking stiks and accessories internationally for nearly 20 years, each one designed by our customer and built by us.

Our world renowned Stiks & Stafs are built from woods from around the world! You can embellish your custom build with top grade Custom Accessories of your choosing. Check our Testimonials page to see what our customers have said about both our Products and Services!

Mouse Over Scrolling To Pause

A Random Testimonial Out Of 409 - See & Read More...


On Jun 13, 2016 at 1:01 PM Doyle of Plano, TX wrote:
Doyle gave us a

5 Star Rating!
I just ordered my second Stik and I can't say enough about the fantastic service, terrific product and professionalism BubbaSam offers. This gentleman goes out of his way to make sure his customers are 100% happy with the product.

For example, the instructions I gave him in making my Stik weren't exactly clear, so he phoned me so that I could more clearly explain to him exactly what I wanted. During our conversation he suggested an accessory that he thought might look better than what I originally had requested...and he was right...so I went with his idea. And his suggestion saved me a few bucks!

It's little things like this that creates return customers.

---
PARTS & INFO
---
---

---

---

---