Some Samples
of Our Products
---

Click on Image for Link
---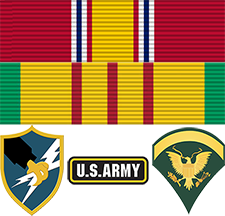 ---
Today is Tuesday
Dec 1, 2020

---
Last Quarter Moon
in 6 days
[Dec 07]
Hanukkah Starts
in 10 days
[Dec 11]
National Guard Birthday
in 12 days
[Dec 13]
---
Site Code by:
BubbaSam



---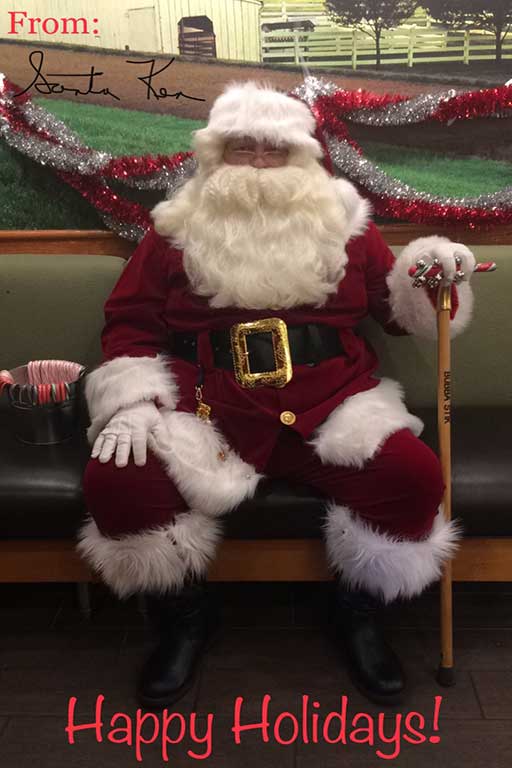 Click on Graphic to Enlarge or Reduce
Even Santa Builds His Stiks at StepinStik.com!



There's ONLY 24 Days Left until Christmas Morn!


That means there's still time to Build & Receive that One-Of-A-Kind Stik for that Special Gift for that Special Person with a 2-3 Day U.S. Ship Time! So get your Stik or Staf orders in by Dec 18th (17th if an Exotic) to be built and shipped to arrive in time for Christmas per the USPS.
---
CORONA & DELIVERIES UPDATE
IMPORTANT: Please Read!
Last Updated: Nov 26, 2020




We've been providing some of the finest, most comfortable, custom built walking stiks and accessories internationally for over 18 years, each one designed by our customer and built by us.

Our world renowned Stiks & Stafs are built from woods from around the world! You can embellishment your custom build with top grade Custom Accessories of your choosing. Check our Testimonials page to see what our customers have said about both our Products and Services!

Mouse Over Scrolling To Pause

A Random Testimonial Out Of 381 - See & Read More...


On Jan 4, 2007 at 4:17 PM Truckerman of El Reno, OK wrote:
Truckerman gave us a

5 Star Rating!
Hello Boys, As a cross country trucker I usually do not have time for this kind of thing, but I just had to comment on the BubbaStik I picked up at Loves in OKC. This is the best piece of equipment I have on my rig, bar none. It comes in so handy after driving all day or night. Just walking to the truck stop can be a wobbling affair, not with the BubbaStik! I still can't believe the price of this jewel. These things could go for twice the price. Where else can you find something of this quality at a truck stop that is still MADE IN THE USA! Please keep up the good work.

Truckerman

---
CART
---

---

---

---

---