Some Samples
of Our Products
---

Click on Image for Link
---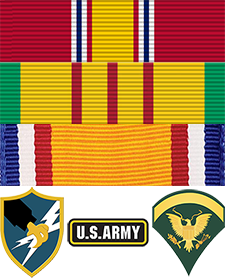 ---
Today is Thursday
Jun 8, 2023

---
Army Birthday
in 6 days
[Jun 14]
Flag Day
in 6 days
[Jun 14]
Full Moon
in 6 days
[Jun 14]
---
Site Code by:
BubbaSam



---

"A Place Where You Can Custom Build Your VERY Own Unique Walking Stik and MORE..."
---
We've been providing some of the finest, most comfortable, custom built walking stiks and accessories internationally going on 21 years, each one designed by our customer and built by us.

Our world renowned Stiks & Stafs are built from woods from around the world! You can embellish your custom build with top grade Custom Accessories of your choosing. Check our Testimonials page to see what our customers have said about both our Products and Services!

Mouse Over Scrolling To Pause

A Random Testimonial Out Of 416 - See & Read More...


On Aug 30, 2013 at 9:17 PM Rudy of Baltimore, MD wrote:
Rudy gave us a

5 Star Rating!
First let me say that the customer service is the best. When I ordered my StepinStik it was during a sad time for the StepinStik family but that did not stop getting my order out. Now I don't know BubbaSam personally and this was my first order but a minor blip brought me to know about what was going on. Never the less BubbaSam responded, explained what happen and corrected the blip to my satisfaction. I just ordered my second StepinStik. When you walk with one of these heads turn. I already refer 3 strangers to the website as they were so taken by my StepinStik that they wanted it.

---
PARTS & INFO
---
---

---

---

---