Some Samples
of Our Products
---

Click on Image for Link
---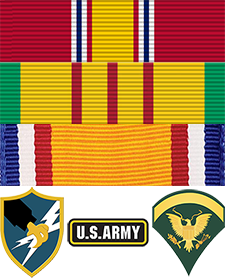 ---
Today is Friday
May 20, 2022

---
Armed Forces Day
in 1 day
[May 21]
Last Quarter Moon
in 2 days
[May 22]
Cheeseburger Day
in 8 days
[May 28]
---
Site Code by:
BubbaSam



---

"A Place Where You Can Custom Build Your VERY Own Unique Walking Stik and MORE..."
---
We've been providing some of the finest, most comfortable, custom built walking stiks and accessories internationally for nearly 20 years, each one designed by our customer and built by us.

Our world renowned Stiks & Stafs are built from woods from around the world! You can embellish your custom build with top grade Custom Accessories of your choosing. Check our Testimonials page to see what our customers have said about both our Products and Services!

Mouse Over Scrolling To Pause

A Random Testimonial Out Of 409 - See & Read More...


On Oct 26, 2016 at 4:45 PM Jim of El Paso, TX wrote:
Jim gave us a

5 Star Rating!
BubbaSam made me a beautiful StepinStaf family heirloom to last several generations of vigorous use. The fit and finish is simply first class - it displays elegance and quality. It was packaged protectively and with care in bubble wrap and a heavy duty shipping tube for its long trip to me in distant West Texas. I am proud to own BubbaSam's distinctive creation which I am already putting through the paces - beginning what I hope will ultimately imbue it with the patina befitting a cherished walking staff.

---
PARTS & INFO
---
---

---

---

---