Some Samples
of Our Products
---

Click on Image for Link
---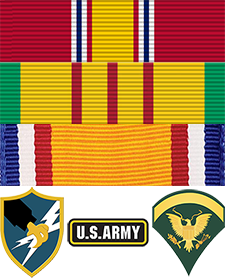 ---
Today is Thursday
Sep 29, 2022

---
First Quarter Moon
in 3 days
[Oct 02]
Yom Kippur Begins
in 5 days
[Oct 04]
Sweetest Day
in 6 days
[Oct 05]
---
Site Code by:
BubbaSam



---

"A Place Where You Can Custom Build Your VERY Own Unique Walking Stik and MORE..."
---
We've been providing some of the finest, most comfortable, custom built walking stiks and accessories internationally for nearly 20 years, each one designed by our customer and built by us.

Our world renowned Stiks & Stafs are built from woods from around the world! You can embellish your custom build with top grade Custom Accessories of your choosing. Check our Testimonials page to see what our customers have said about both our Products and Services!

Mouse Over Scrolling To Pause

A Random Testimonial Out Of 410 - See & Read More...


On Jan 4, 2011 at 9:01 PM Ace of Gaffney, SC wrote:
Ace gave us a

5 Star Rating!
Bought a Bubbastik, I am an right leg below the knee amputee with a limp...now with the Bubbastik I have more pep in my step, plus I am limping with style.And every one that sees it wants one so they can limp in style a with me. It is also a nice fashion accessory I can no longer do with out.Bubbastik for life, nothing else will do. You are the Rolls Royce of canes. Thank you for making this elegant product.

---
PARTS & INFO
---
---

---

---

---