Some Samples
of Our Products
---

Click on Image for Link
---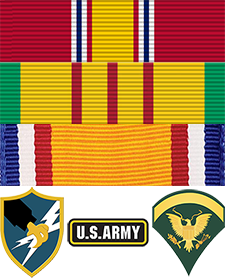 ---
Today is Tuesday
Nov 28, 2023

---
First Quarter Moon
in 2 day
[Nov 30]
BubbaStik.com's Birthday (2002)
in 6 days
[Dec 04]
Hanukkah Starts
in 9 days
[Dec 07]
---
Site Code by:
BubbaSam



---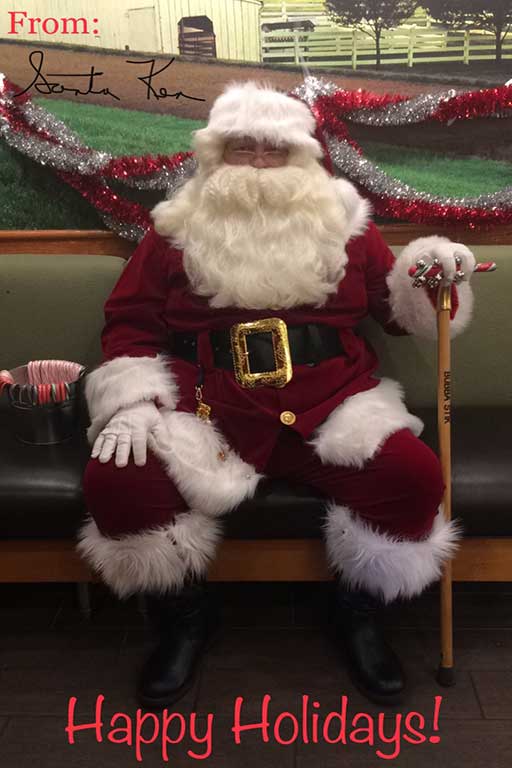 Click on Graphic to Enlarge or Reduce
Even Santa Builds His Stiks at StepinStik.com!



There's ONLY 27 Days Left until Christmas Morn!


That means there's still time to Build & Receive that One-Of-A-Kind Stik, Staf or Accessory for that Special Gift for that Special Person. So get your orders in by Dec 17th (16th if an Exotic Stik or Staf) to be built and shipped via USPS or UPS to arrive in time for Christmas.
---
We've been providing some of the finest, most comfortable, custom built walking stiks and accessories internationally for over 21 years, each one designed by our customer and built by us.

Our world renowned Stiks & Stafs are built from woods from around the world! You can embellish your custom build with top grade Custom Accessories of your choosing. Check our Testimonials page to see what our customers have said about both our Products and Services!

Mouse Over Scrolling To Pause

A Random Testimonial Out Of 418 - See & Read More...


On Aug 1, 2006 at 5:16 PM Mike of Pomona, CA wrote:
Mike gave us a

5 Star Rating!
Bought one for my friend who lives on Vancouver Island, Canada.

He walks with it and since neighborhood dogs sometimes come around he is of course better equipped to fend off unwanted visits if necessary. The island also boasts of a good population of black bears. I'm glad he has the Original BubbaStik in hand when he's out a walkin!

I thank you and so does he for making a well constructed walking stick. His last stick cost hundreds of dollars- was tipped with "camel bone" which broke the first time this "hardest bone in the world" hit the pavement! This one will last and is comfortable to carry.

Thanks again - Mike

---
PARTS & INFO
---
---

---

---

---