Some Samples
of Our Products
---

Click on Image for Link
---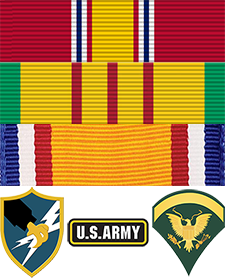 ---
Today is Monday
Jan 30, 2023

---
New Moon
in 2 days
[Feb 01]
Ash Wednesday
in 3 days
[Feb 02]
Chinese New Year (Rabbit)
in 3 days
[Feb 02]
---
Site Code by:
BubbaSam



---

"A Place Where You Can Custom Build Your VERY Own Unique Walking Stik and MORE..."
---
We've been providing some of the finest, most comfortable, custom built walking stiks and accessories internationally going on 21 years, each one designed by our customer and built by us.

Our world renowned Stiks & Stafs are built from woods from around the world! You can embellish your custom build with top grade Custom Accessories of your choosing. Check our Testimonials page to see what our customers have said about both our Products and Services!

Mouse Over Scrolling To Pause

A Random Testimonial Out Of 410 - See & Read More...


On Apr 21, 2014 at 5:38 PM Awesomedad of Saint Paul, , MN wrote:
Awesomedad gave us a

5 Star Rating!
I had wanted a cane that was functional first and appeal second. The StepinStik I ordered hit both items perfectly even. I ordered a black on black on black, while Bubba added a great chrome touch to my hand made stamped leather handle, 2 silver medallions. It has an ebony shaft, black top, black hardware, engraved initials on handle, black leather grip, stamped name surrounded with two silver conchs. It is causing a striking sight. Simple, clean and perfect. I knew you produced a quality product, but now I own one. My destinations are now classy. I plan on using my art piece to continue on the quest for the cancer cure.

Sincerely Bill (Awesomedad)

---
PARTS & INFO
---
---

---

---

---